All experiences are private & exclusively for your group only – All Year Around
Arctic Wolfland Sanctuary is the opposite of mass tourism!

For short term bookings or if no suitable time is available, please contact us!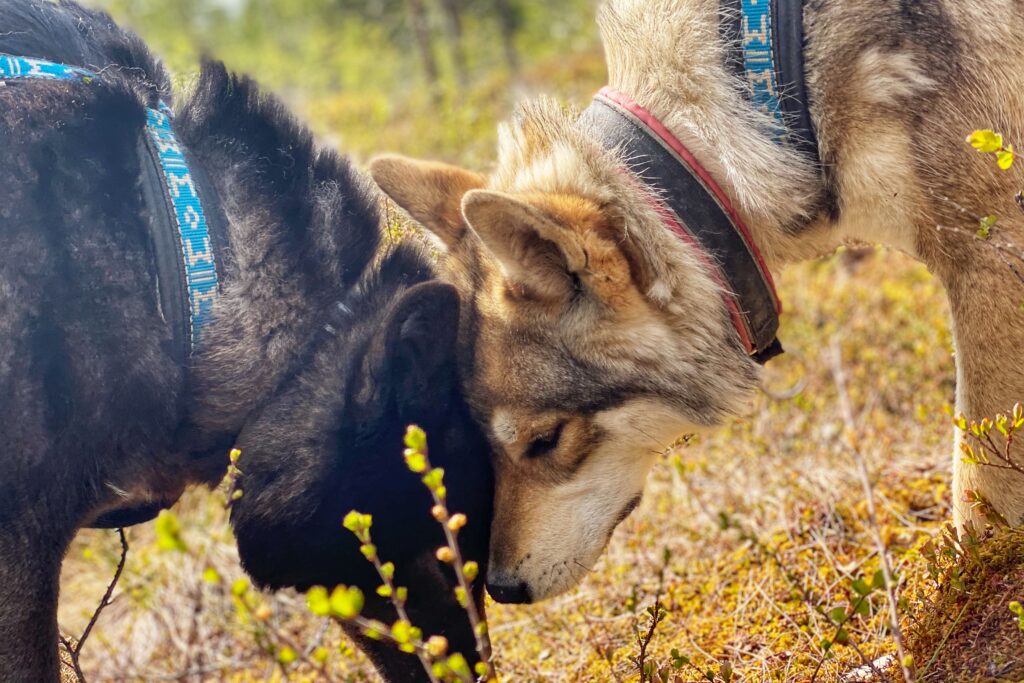 Family Adventures
Arctic Wolfland Sanctuary's most family friendly adventuresFor families from 0 years to old!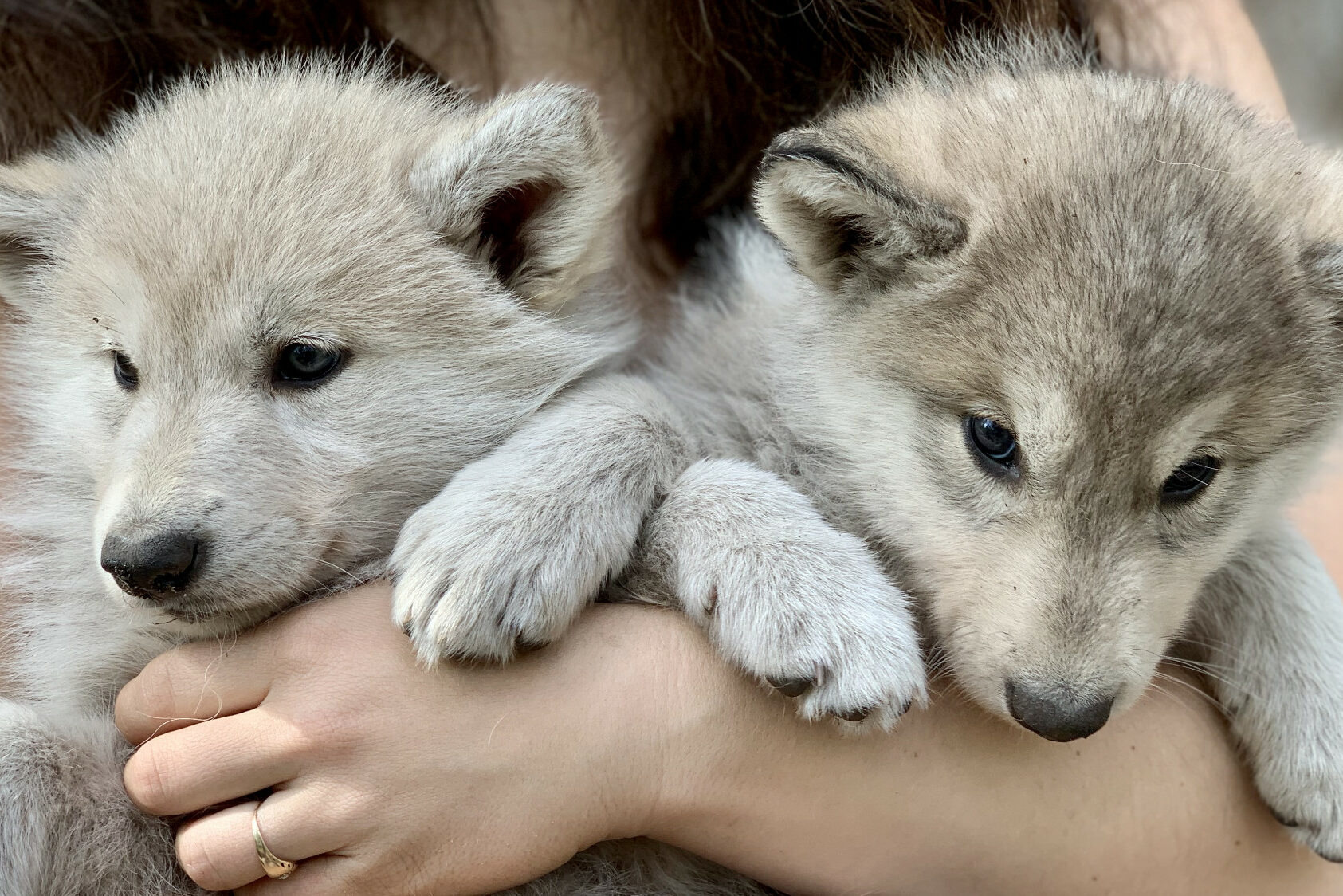 The Cuddly Wolf
THave you ever wondered why there are teddy bears, cuddly tiger toys, plush lions and so on, but almost no cuddly wolf toys? Come and learn the Truth about wolves in our most child-friendly, educational program.
BOOK NOW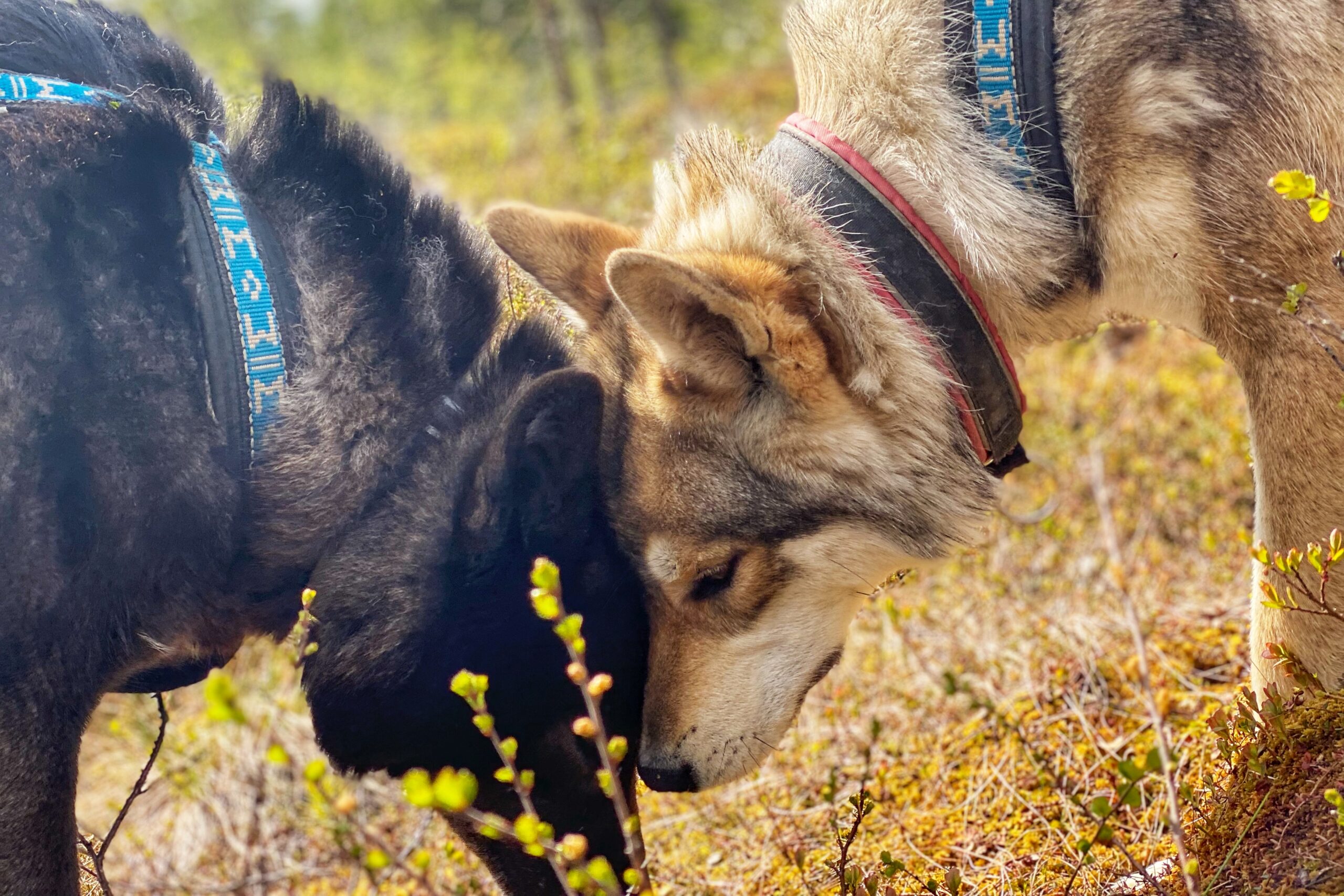 Wolf Family Walk
The snow has melted and so its time for our Summer Wolf Family Walk through the arctic woods of Lapland. Explore the forest and the Arctic Wolfdogs and give your children (and yourself) a memorable summer memory.
BOOK NOW
pre-book your arctic wolf pulka tour BOOK NOW
Exclusive Adventures
Do you want to experience a little bit more? Children are welcome here as well.
Meet Taivas & the Arctic Wolves
The Arctic Wolfland Sanctuary gives you the chance for intimate moments in the territory of the Arctic Wolfdogs. Get an insight in the behavior & interaction of wolves and the importance of wolves in the wild.
BOOK NOW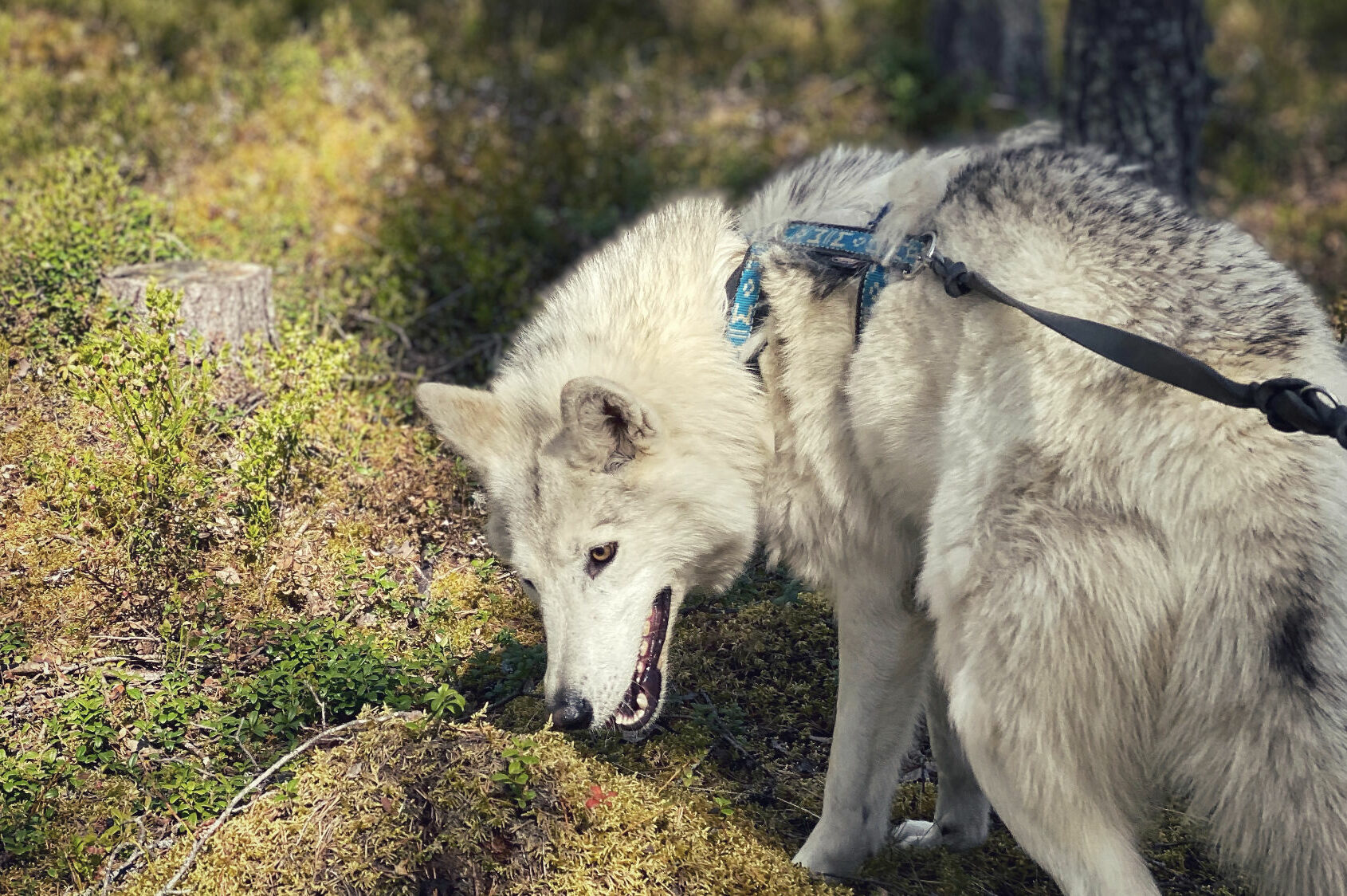 Into the Woods…
In this experience you will get the chance to spend special moments with the Arctic Wolfdogs not only inside their enclosures, but also during a walk into the woods…
BOOK NOW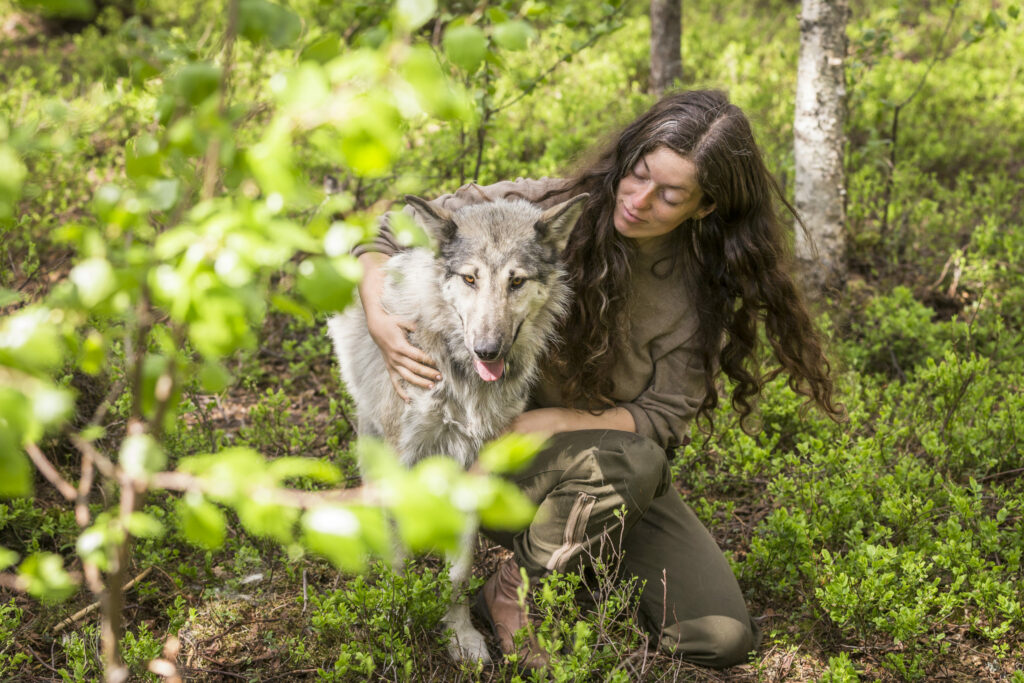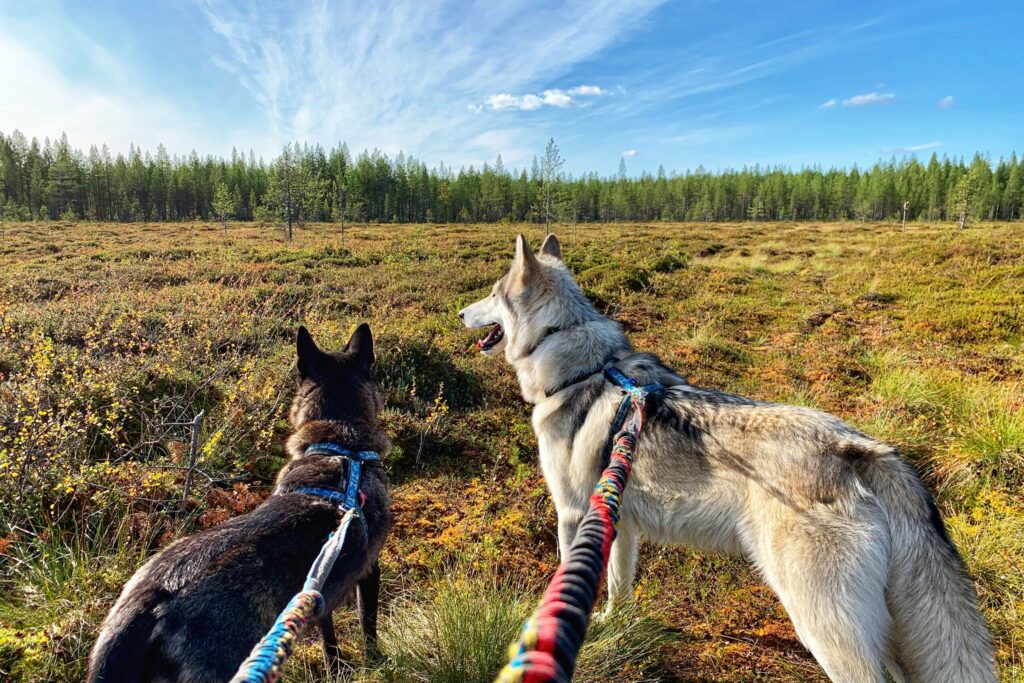 Wolfland Specials
Arctic Wolfland Sanctuary's specials for YOU.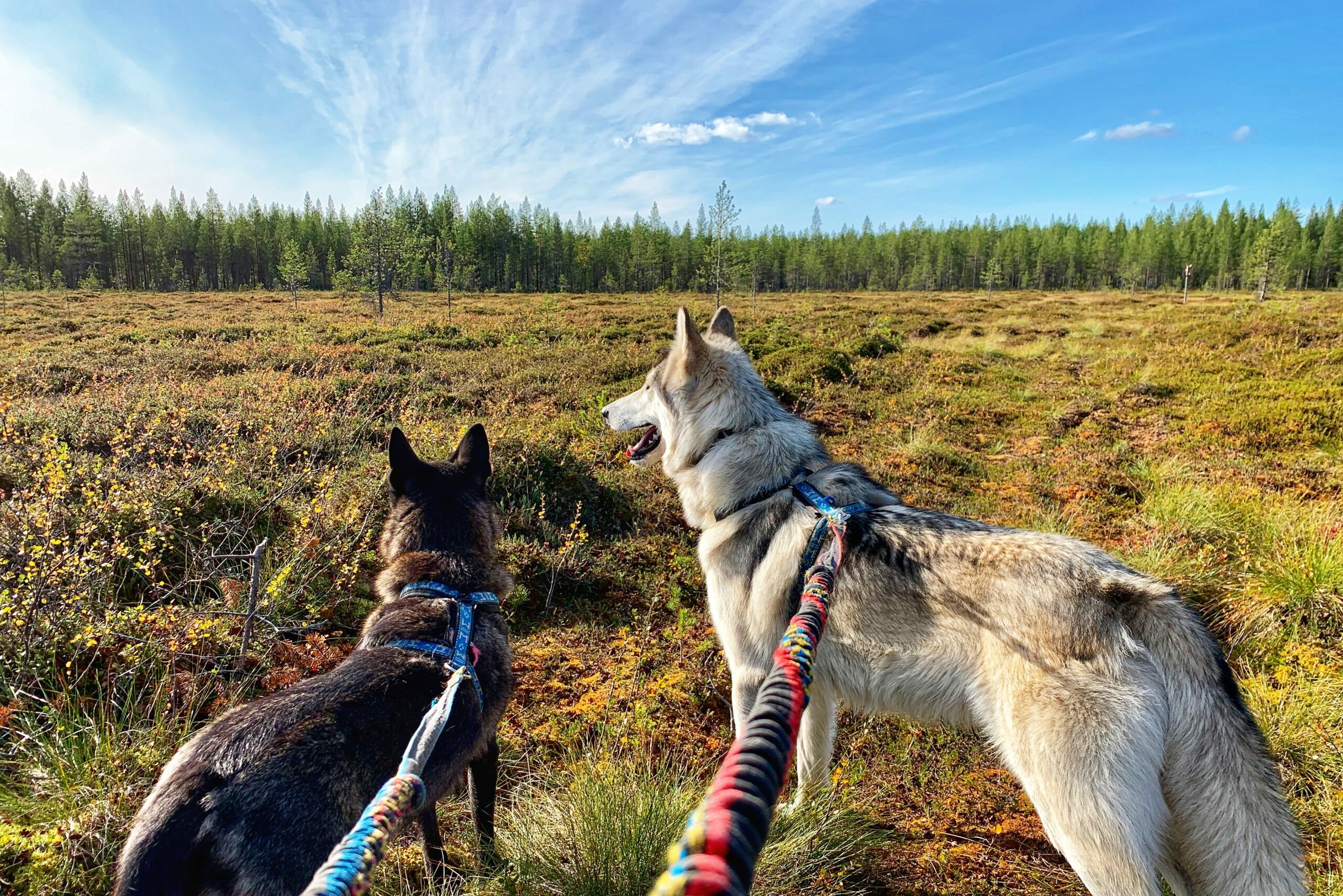 A Day at Wolfland
Have you ever wondered what it's like to be eye to eye with an Arctic Wolfdog, to befriend yourself with these stunning animals throughout an adventures day together?
BOOK NOW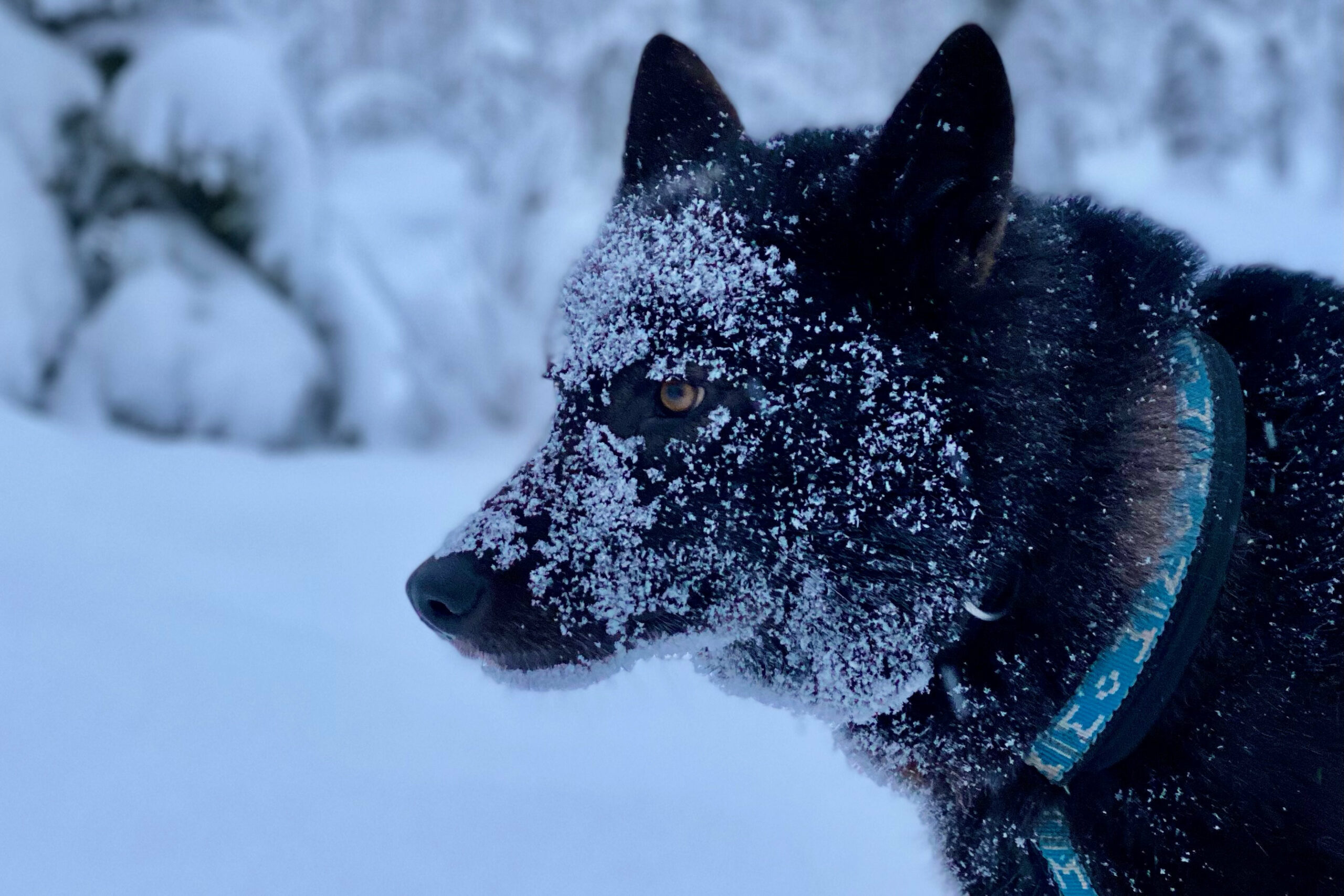 Arctic Wolf Extreme
Expect the unexpected and challenge yourself to the limits, experience nature and animals as pure as possible. Experience the feeling, when nature shows you limits that have to be overcome.
BOOK NOW
Arctic Wolfland Sanctuary © 2017-2023