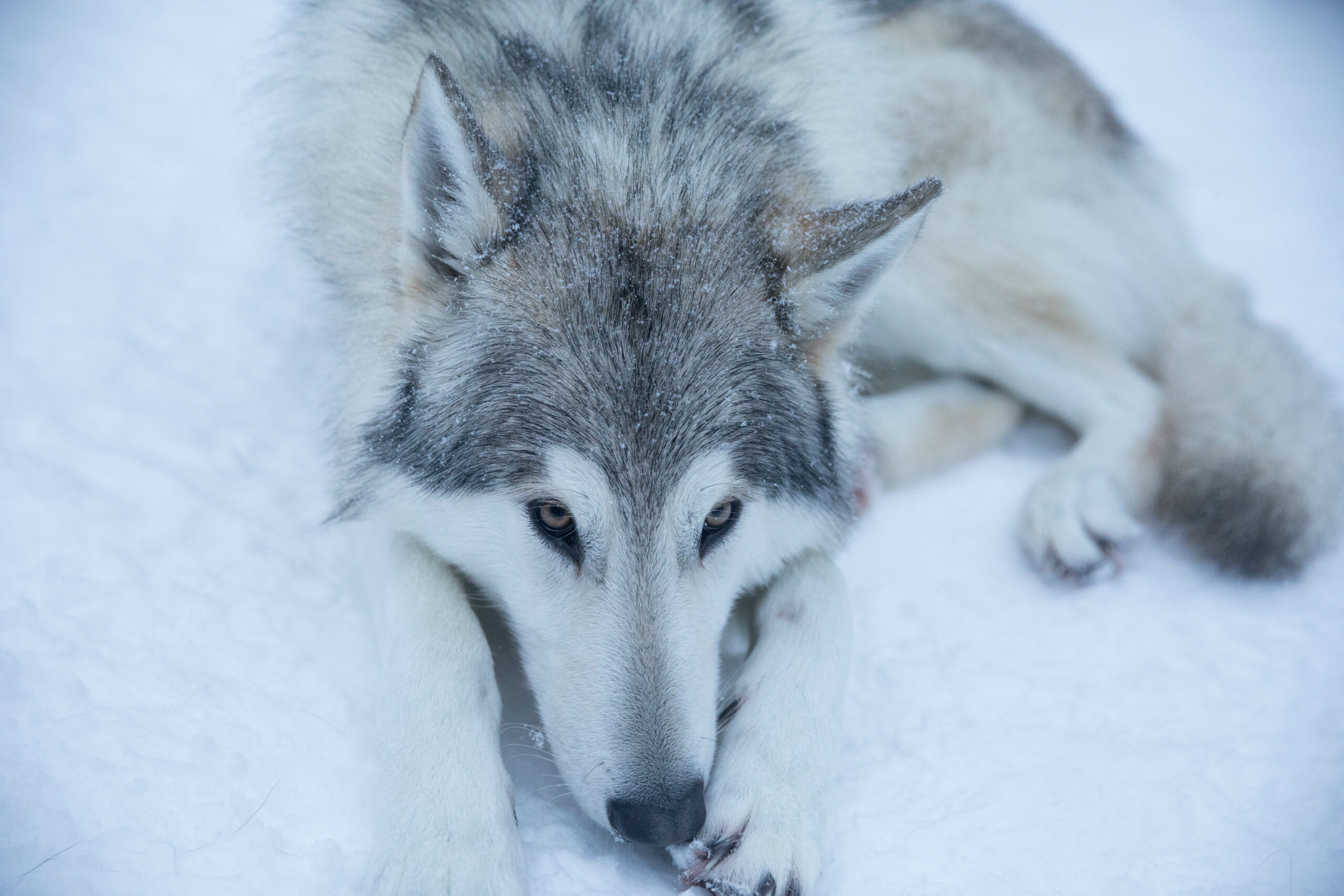 Welcome!
Arctic Wolfland Sanctuary
Educating and raising awareness about wolfdogs and wolves!
The Off-grid Wolfland Sanctuary in Northern Europe, Finnish Lapland
Exclusive acess to the enclosures of the Arctic Wolfdogs exclusively through our own sales channels!
About
Arctic Wolfland Sanctuary has been founded in 2017 by the owners Vállju and Kauni Susisydän. The owners once lived a worldly life in big cities – now the raise their family and work with their arctic wolfdogs and farm animals on their off-the-grid farm in the arctic woods of Lapland, becoming more and more self-sufficient year by year. The family life is simple and follows GODs will in Jesus Christ. Arctic Wolfland Sanctuary is dedicated to raise awareness and education about Wolfdogs and wolves. Founded in 2017/open to the public to visit our Wolfdogs since 2018 we give the chance to learn about Wolf/Wolfdog behavior and animal ownership/handling in general in the sanctuary's versatile educational programs. God created all animals for a purpose and this purpose is for a natural balance and self regulation in nature – Humans do not have to and should not intervene, as the animals regulate the natural balance of animals and plants themselves. We support the stop of the wolf killing in Lapland for restoring biodiversity. continue reading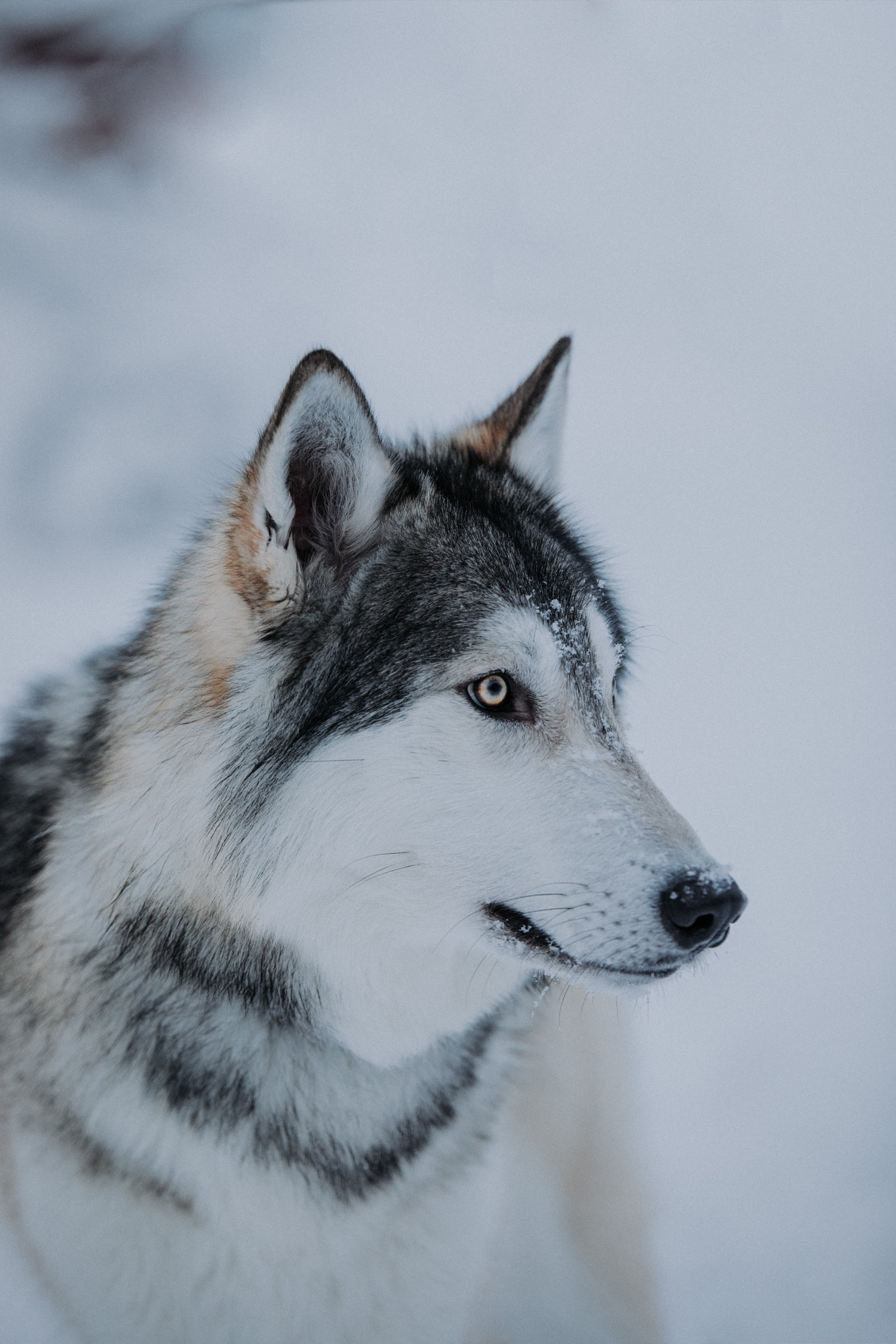 All experiences are private & exclusively for your group only – All Year Around!
Arctic Wolfland Sanctuary is the opposite of mass tourism!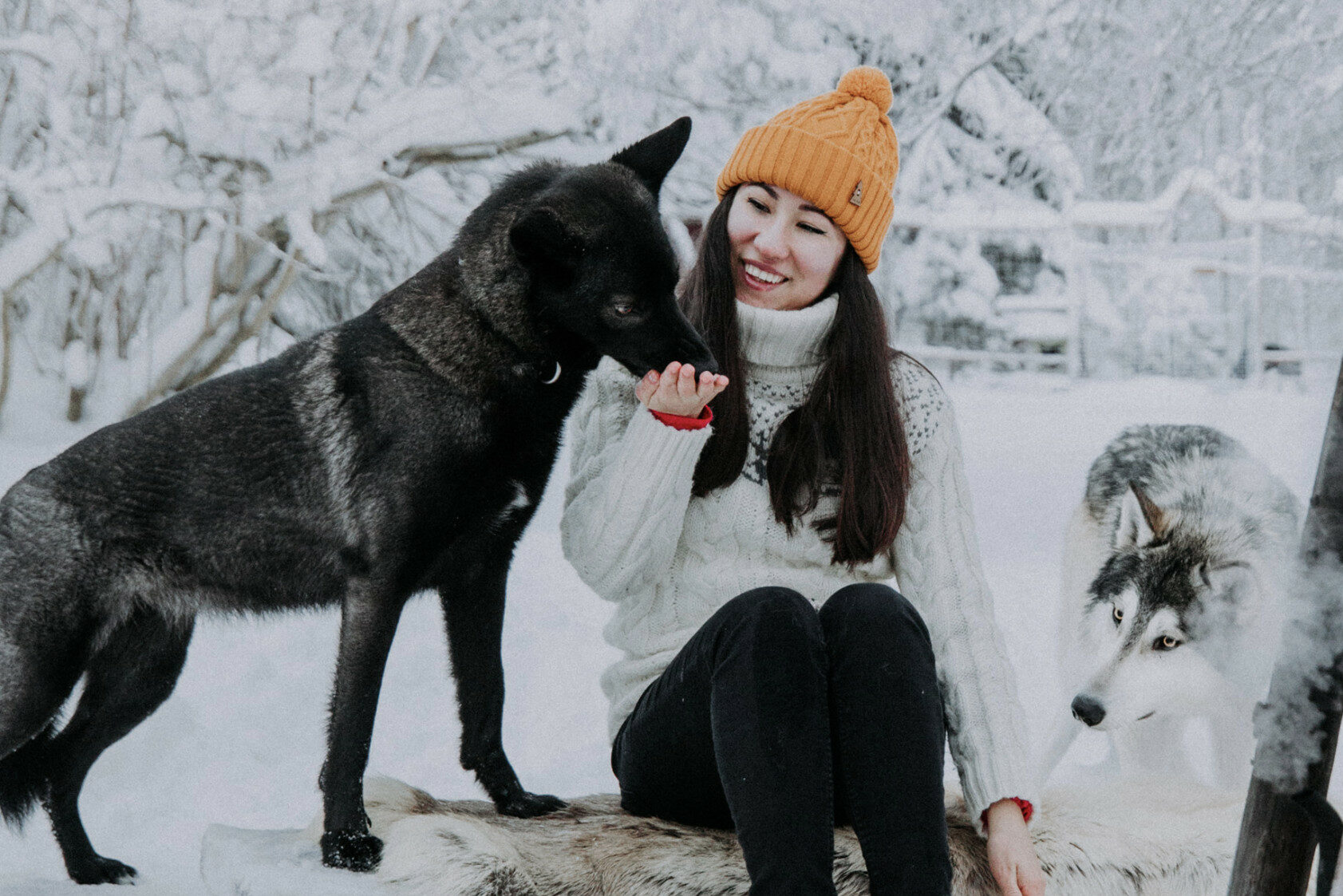 Meet Taivas & the Arctic Wolves
The Arctic Wolfland Sanctuary gives you the chance for intimate moments in the territory of the Arctic Wolfdogs. Get an insight in the behavior & interaction of wolves and the importance of wolves in the wild.
BOOK NOW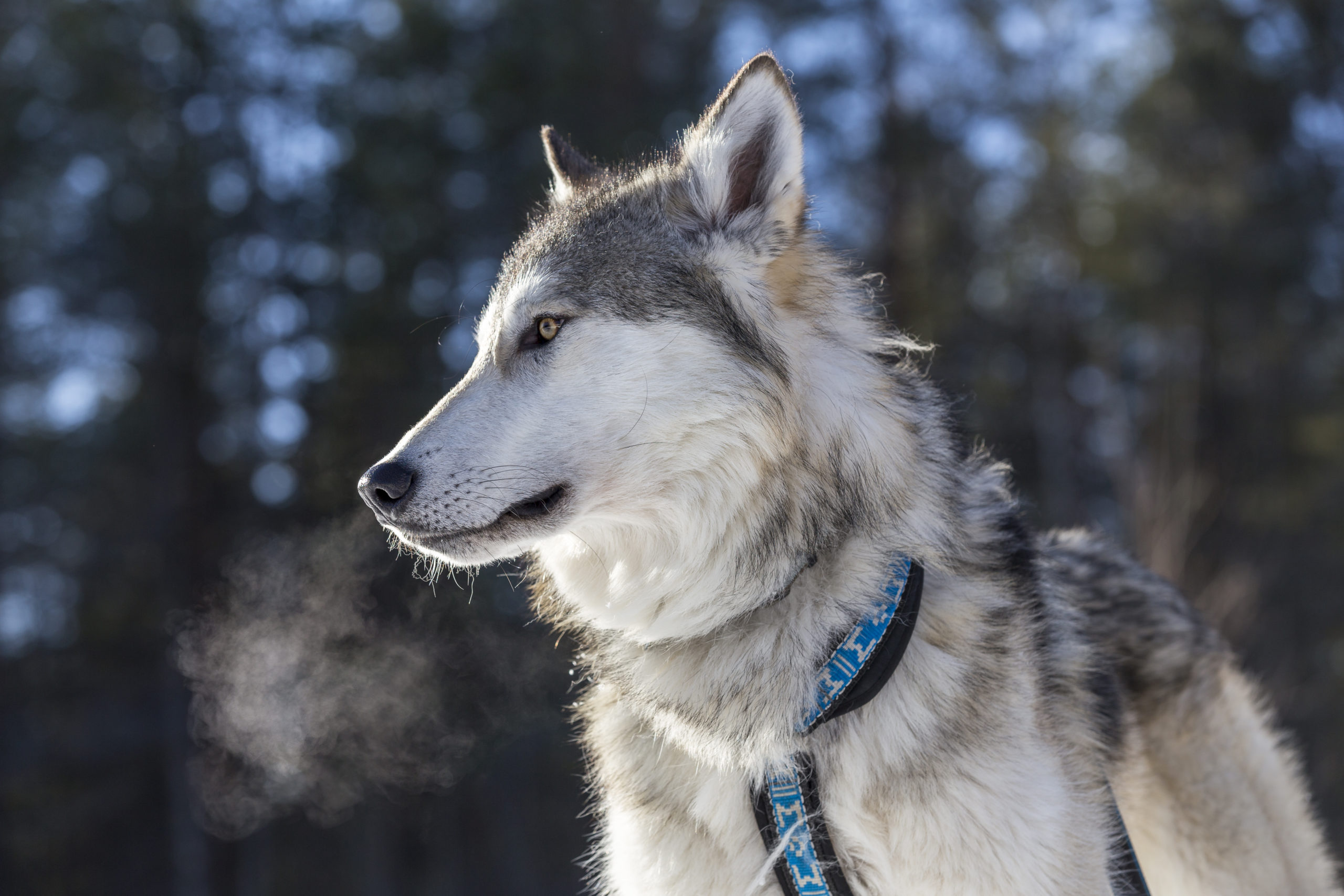 Into the Woods…
In this experience you will get the chance to spend special moments with the Arctic Wolfdogs not only inside their enclosures, but also during a walk into the woods…
BOOK NOW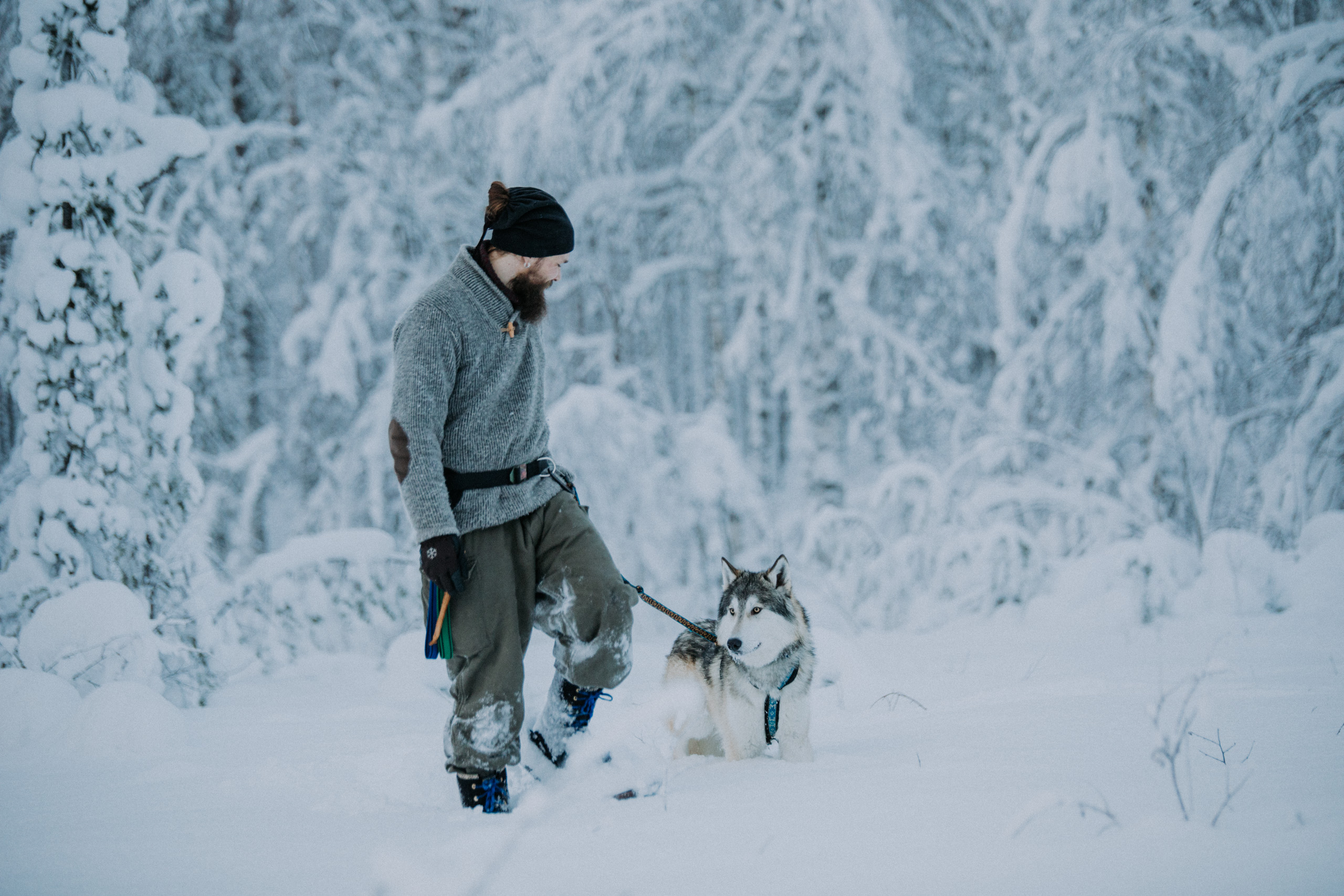 A Day at Wolfland
Have you ever wondered what it's like to be eye to eye with an Arctic Wolfdog, to befriend yourself with these stunning animals throughout an adventures day together?
BOOK NOW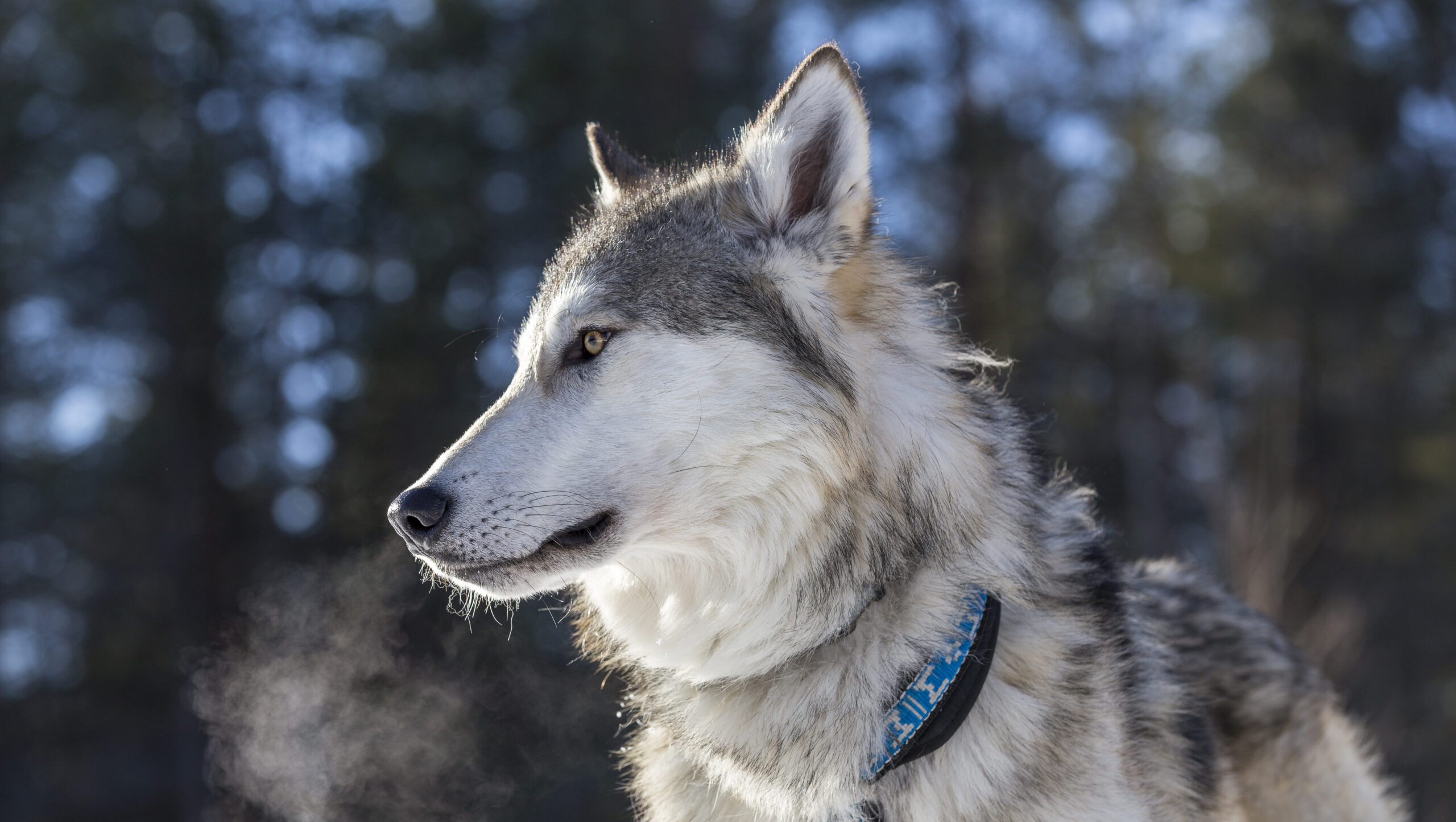 educating and raising awareness about wolfdogs and wolves!
The Off-grid Wolfland Sanctuary
in Northern Europe, Finnish Lapland
Phone/WhatsApp: +358 44 23 73 104
Email: info @ arcticwolflandsanctuary . com
Instagram: instagram.com/arcticwolflandsanctuary
PLEASE BOOK IN ADVANCE!
There is no booking office on location
and note: the area of Arctic Wolfland Sanctuary is view protected! You cannot see anything from the streetside!
what visitors say
"Some days are ordinary and some days are very special and memorable – and this is one of them when you visit. Absorb it all."
"Your lifestyle is very inspiring.It is even more special because you are living in such cold conditions, off grid with a young family and of course are doing it while caring for/living with wolfdogs."
"Amazing experience – Truly an incredible experience! The wolfdogs are adorable and well taken care of. Thank you guys so much for an amazing afternoon!"
Arctic Wolfland Sanctuary © 2017-2023